EV Educate
Driving an Electric Vehicle in Alaska
Electric Vehicles perform well in Alaska.   Low mounted lithium battery provides for a low center of gravity and weight improves traction while driving on snow.  Electric motors provide for superior acceleration and responsiveness.   There is no cold starting your vehicle and waiting for it to idle and warm up.   Many newer EVs are connected to your phone app that lets you turn on your heater from the comfort of your warm home or office.  Because there is no exhaust your EV can safely warm up in your garage.  Most of the charging of the electric vehicle happens at home and at night time while you sleep so there is no more freezing trips to the gas station which saves time and money.  Electric Vehicles have fewer moving parts and require less maintenance.  Say goodbye to the lame oil changes and hello to the fun and convenience of driving an EV in Alaska.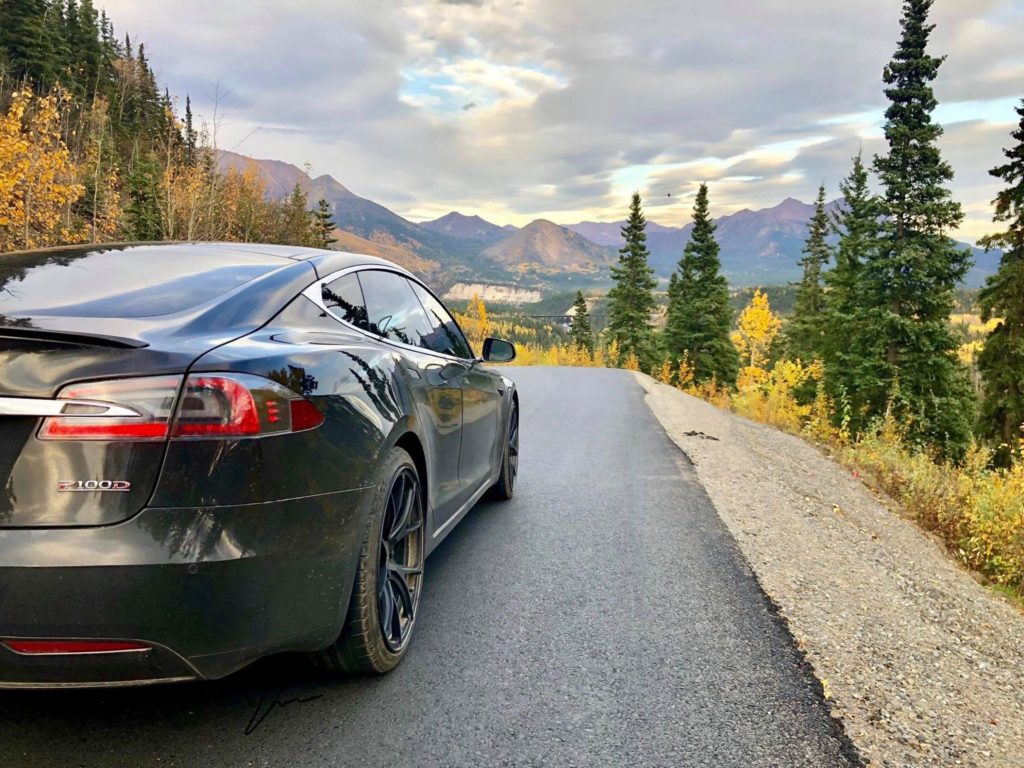 Electric Vehicles are Bringing New Economic Opportunities
Electric Vehicles allow drivers to experience Alaska in a whole new and different way.   Instead of driving from gas station to gas station, EV drivers travel business to business, spending time and money at businesses that provide charging.  Many businesses across Alaska are providing charging to attract customers to their locations.  Alaska's tourism and hospitality industries stand to benefit from adoption of EVs.  In additions, Electric Vehicle adoption carries great potential for reducing transportation costs for businesses in Alaska.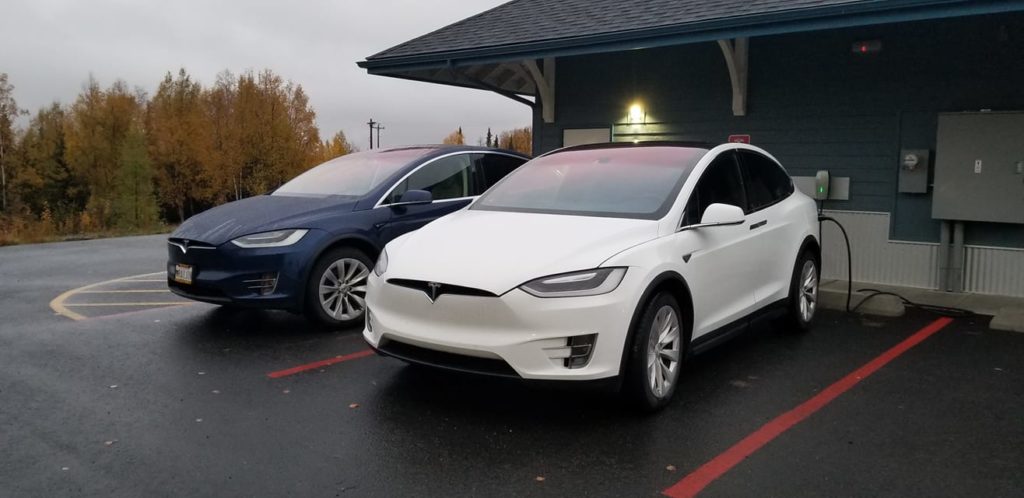 Lower Electric Bills for All Alaskans
In recent years across Alaska the demand for electricity has fallen while the generation infrastructure costs have increased.  This has resulted in higher electric bills for all customers connected to the electric grid.  Electric Vehicle charging will allow the electric utilities to operate their generation plants at optimal efficiency reducing the energy costs for all Alaskans.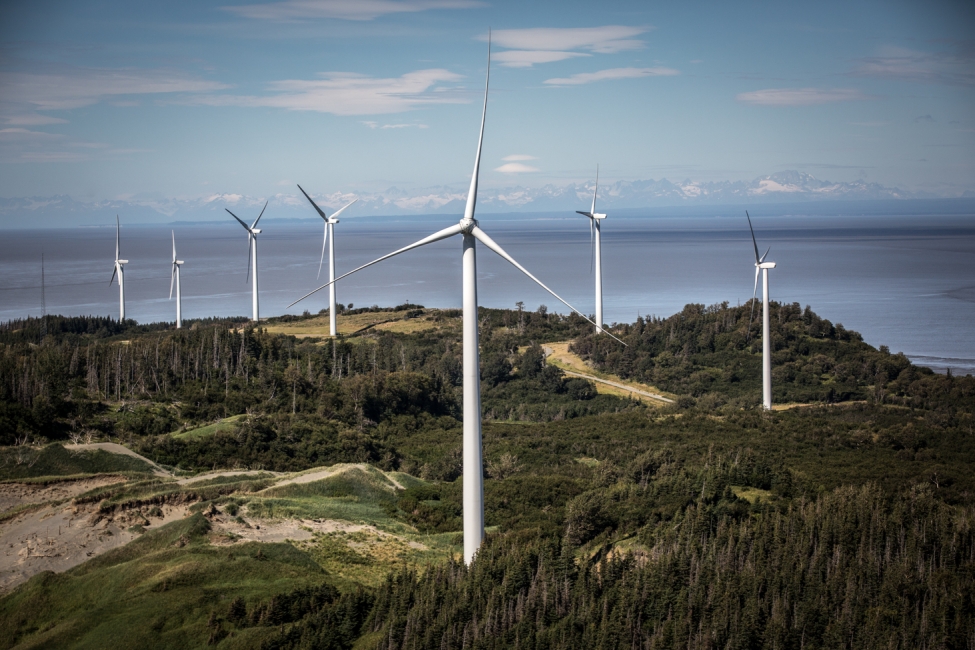 Cleaner Air
We all want cleaner air with less smog from cold starting and cold idling in below freezing temperatures.  More than half of Alaska's greenhouse gas emission come from vehicles with combustion engines.  Electric Vehicles are an obvious solution to this problem.  Electric Vehicles can be powered with renewable energy generated by wind, solar and hydro.  Greater adoption of EVs in Alaska will allow for electric utilities to invest in carbon capture technology to further reduce emissions.