The Alaska State Museum in Juneau ELFS
Museums are an integral part of communities all across Alaska. In addition to their immense cultural and educational value, Alaskan museums are uniquely positioned to provide destination charging and electric vehicle exposure to their patrons.
That's why AKEVA is thrilled about our partnership with the Alaska State Museum's Office of Statewide Services to connect Alaskan museums with a network of EV chargers.
Organizations can learn more and take part in the program by going to:
The idea for the program came from the Alaska State Museum in Juneau (APK), which not only offers amazing exhibits on Alaskan history and Southeast culture, but is also a community leader in EV public charging. With two Level 2 EV charging stations in the parking garage, EV drivers have the benefit of free parking and charging while visiting the Father Andrew P. Kashevaroff State Library, Archives, and Museum Building (the APK). This is why ASM is our ELFS of the Month. You can learn more about ASM's exhibits here and when in Juneau please tell them AKEVA sent you! With this program we look forward to showcasing museums in our Sstate and recognizing their leadership in Electrifying the Last Frontier.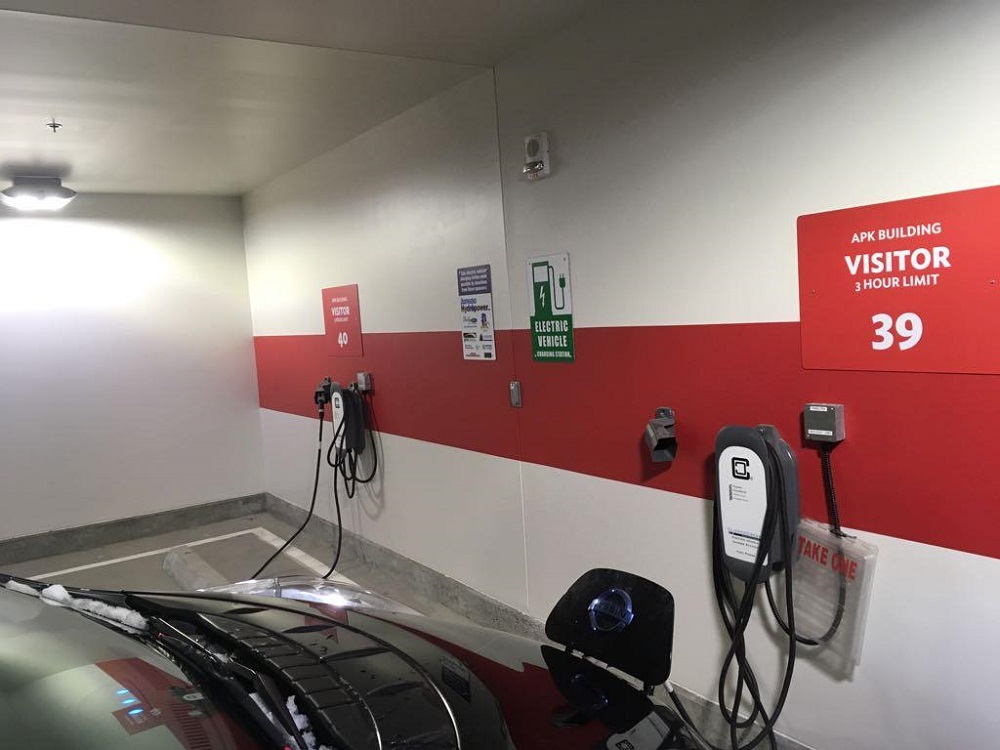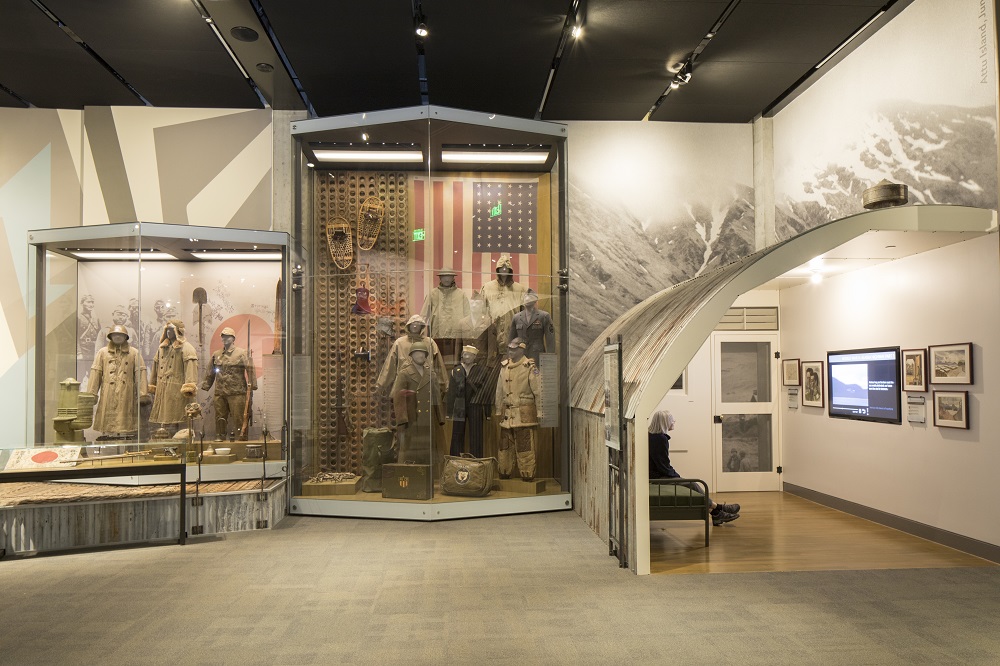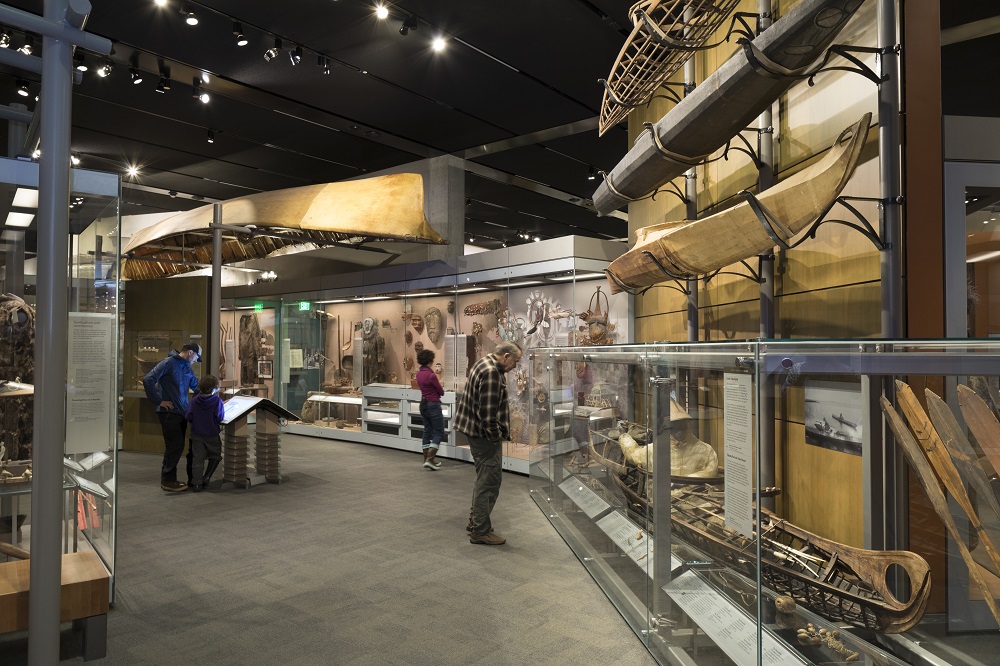 The Alaska State Museum's collection of Alaska Native watercraft, tools, garments, and art is unsurpassed.